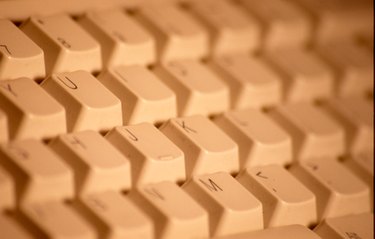 The PDC file format is a protected PDF file created by LockLizard. The protected file prevents other users who do not have the LockLizard software from opening the file. In order to convert the PDC file back to a PDF one must unlock the PDC file through the LockLizard software. Once converted, the PDF file is then accessible through a PDF reader such as Adobe Acrobat Reader.
Step 1
Open LockLizard by either double-clicking the desktop icon or clicking "Start," "All Programs" and selecting the LockLizard.
Step 2
Click "File," "Open" and choose the PDC file you want to convert to PDF. Momentarily the PDC file loads onto the screen.
Step 3
Select the "Unlock" option. If you have placed a password on the file you are prompted to type in the password.
Step 4
Click "Unlock" once again and the PDC file is returned back to its original PDF file.