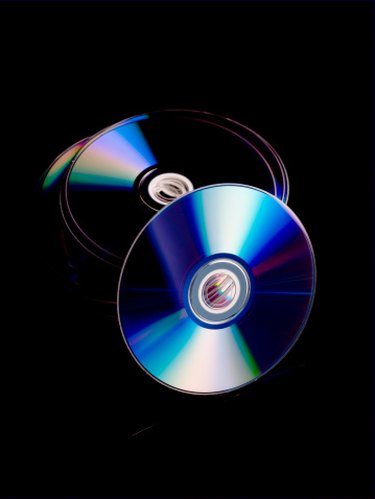 When you receive an MRI scan, the technician will usually give you a DVD to take home with you. You then take it with you to your next doctor's appointment so he can read the results. You can copy this DVD if you have the right software. Programs like Roxio and Nero can copy your MRI scan to another DVD so you have an extra copy.
Step 1
Download a disc-burning program such as Nero or Roxio (see Resources) if one isn't already installed on your computer. Install and open the program. Click on the "DVD copy option" on the startup wizard page. This will take you to the next page, where you can choose the burning options.
Step 2
Open the disc burner, and insert the DVD you want to copy. The program will automatically recognize it and begin to copy the contents to your computer so it can burn it to the blank DVD-R later. Once the DVD ripping is finished, the burner will automatically eject the disc.
Step 3
Insert the blank DVD-R, and close the drive. Before you click "Burn," you can change the settings of the burn process such, as the speed of the burn and how many copies to burn. Click "Burn."
Step 4
A pop-up window will open, telling you the status of the copying process. It will display how much time is remaining on the burn. Once the burn is finished, the disc will automatically eject.