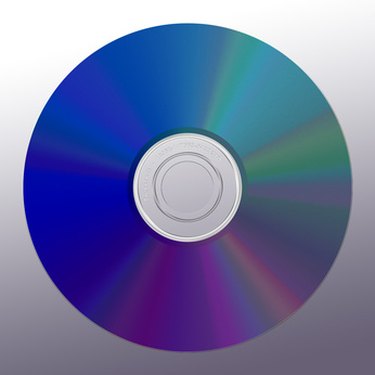 Gamecube games are made on mini-DVD discs that hold up to 1.4 GB of data. Long periods of use can cause wear and tear on your Gamecube games that result in scratched or damaged discs. Creating a backup of your original Gamecube game lets you to replace the disc if your original disc becomes scratched or otherwise damaged. Doing so is easy and requires only your DVD burner and a free ISO burning application, which condenses your Gamecube disc into a single ready-to-burn file.
Step 1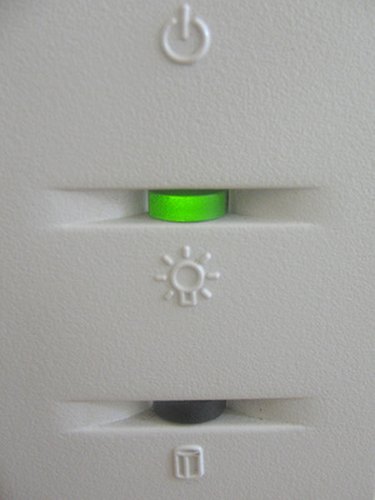 Turn on your computer and log in to your user account. Make sure your DVD burner is operating normally so no hardware errors occur during the burn process. Open your web browser, then download the ISO DVD-burning application of your choice (CloneCD, DVD Decrypter or MagicISO). Download an ISO program, then open the installer program when it is complete. Install the ISO application, then reboot the computer. Your ISO application will copy the Gamecube game to a single file backup on your computer (.ISO) that is then burned to a mini-DVD disc using your computer's DVD burner.
Step 2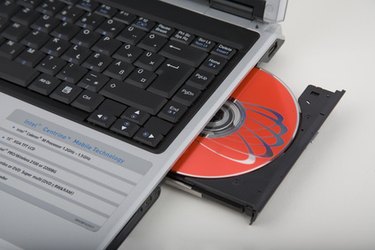 Push "Eject" on your DVD burner and insert your Gamecube disc that you want to create a backup of. Close the disc tray and run the ISO application. Select "Read to ISO" and name your backup according to whatever game you are copying. Click "OK" and the ISO program will begin copying your Gamecube game to a single file on your PC. Allow the ISO read process to reach 100%, then insert a blank mini-DVD and click "Burn ISO to Disc."
Step 3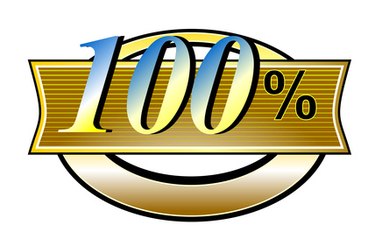 A new window will open prompting you to title your new disc and select a disc-burning speed and an ISO file to burn. Select the Gamecube disc image (ISO) you just created and title your disc according to the game. Select a slow burn speed (1x, 2x, 4x) to ensure a safe burn process that does not risk hardware errors that could harm your computer hardware. Once the ISO burning process has reached 100%, your Gamecube game backup will be ready for use!