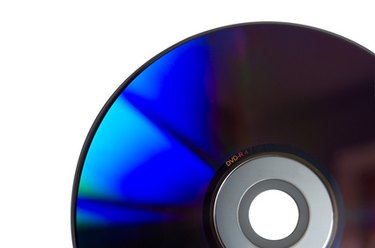 Xbox 360 games are made on DVDs that contain 8.5 GB of game data. Prolonged use can damage 360 discs or scratch them. Copying your Xbox 360 DVDs to an ISO file on your computer allows you to replace the disc if your original DVD becomes scratched. You will need to install a free ISO burning program (see Resources) that reads the Xbox DVD into a single ISO file on your computer.
Step 1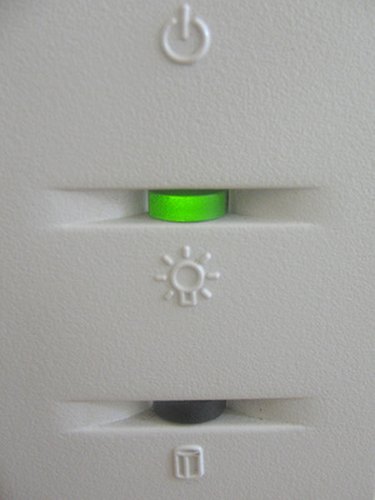 Turn on the computer and log in. Check that your DVD drive functions properly so no errors occur while the disc is copying to an ISO file. Run the web browser of your choice and download an ISO copying program (e.g., CloneCD, DVD Decrypter or MagicISO, etc). Install the ISO program, and reboot your PC. The ISO application will read the 360 DVD to a back-up on the computer.
Step 2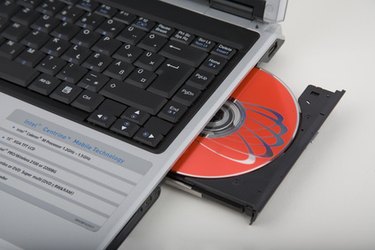 Push the "Eject" button on your disc drive and insert your 360 game. Close the disc tray and run the ISO application. Select "Read to ISO" and name your ISO file according to the DVD you are reading to an ISO.
Step 3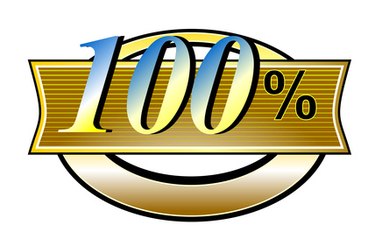 Click "OK" and the ISO program will begin reading the Xbox 360 DVD to an ISO on your PC. Allow the ISO read session to reach 100 percent completion before removing the DVD from the disc tray.