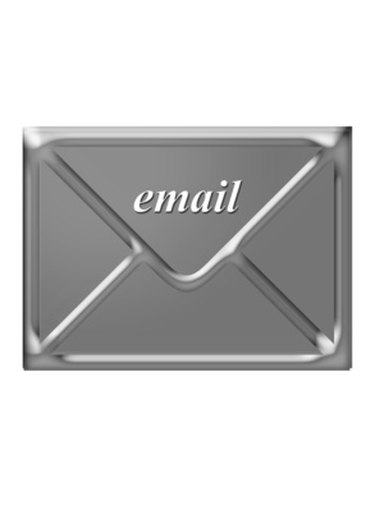 If you have an assistant to whom you delegate time-consuming tasks or you are an assistant who takes on such duties, reading, writing and replying to email messages might be one such job. As long as your office employs a Microsoft Exchange Server email account, you can give another Exchange user access to your Outlook account. This user can then view your messages and even send emails on your behalf from her own Outlook account.
Grant Access
Step 1
Start Outlook. Go to the "Tools" menu and select "Options."
Step 2
Go to the "Delegates" tab of the "Options" dialog box. Click "Add." If there is not a "Delegates" tab or an "Add" button, make sure you are on an Exchange Server account. If you are and the tab is missing, go to the "Other" tab, click "Advanced Options," select "Add-In Manager," click the "Delegate Access" check box and click "OK." If this is not available, click the "Install" button, choose "dlgsetp.ecf," click "Open" and then click "OK." Restart Outlook.
Step 3
Search for or type in the Exchange Server account name of the person to whom you want to give access.
Step 4
Click the "Add" button and click "OK."
Step 5
Choose the permissions that you wish to grant to the delegate and click "OK."
Send Email on Behalf of Someone
Step 1
Start Outlook. Go to the "File" menu. Select "New" and click "Email Message."
Step 2
Type the name of the person on whose behalf you are sending the email message into the "From" field. If the "From" field is missing, go to the "View" menu of the email message toolbar and click "From."
Step 3
Type in the subject and the email message. Click "Send." The recipient will see "Your Name on behalf of Sender Name" in the "From" box.