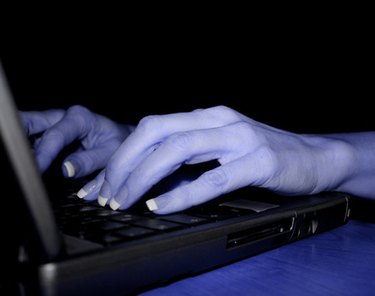 Go Daddy is an Internet domain registrar that offers Web hosting and software designed to help e-business owners. It was founded by Bob Parsons in 1999 and was originally called Jomax Technologies. While Go Daddy services are affordable, there may come a time where you need to cancel your hosting account for one reason or another. Go Daddy makes it easy to cancel your account, but the domain name may not be available until 24 hours after cancellation.
Step 1
Start your Internet browser and go to GoDaddy.com.
Step 2
Sign in to the Account Manager.
Step 3
Choose "Hosting" from the "My Products" section.
Step 4
Locate the hosting account that you wish to cancel and click on it once.
Step 5
Choose "Cancel Account," which is located above the account list.
Step 6
Select "Save Changes," in the "Cancel Hosting Account" section on the right-hand side of the screen.