Every cell phone has "Call History," a feature storing all of your incoming and outgoing calls. Some phones separate the call history, having one subgroup for just incoming calls and another for just outgoing calls. The setup for call history is different depending on what kind of phone you have. Many phones will hold 10 to 20 incoming and 10 to 20 outgoing calls, whereas other phones (such as a BlackBerry) will only hold 20 numbers total. Deleting your call history (or just specific numbers) is easy and can be done in about five minutes.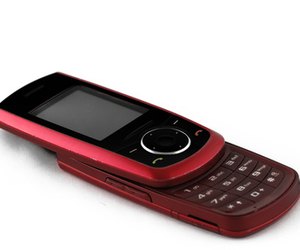 Step
Click on "Menu" from your phone's keypad.
Step
Click on "Call History" from the phone's menu.
Step
Click on "Incoming Calls." Scroll down until you see a specific number you want deleted. Hit your phone's "OK" or "Select" button to open the Options list.
Step
Select "Delete" from the list to delete the number. If you wish to delete all your incoming numbers, you will need to click on each number, select OK and then select Delete.
Step
Click on the "Back" button to return to the main call history screen. Select "Outgoing Calls." Repeat Steps 3 and 4 to delete any or all outgoing calls.