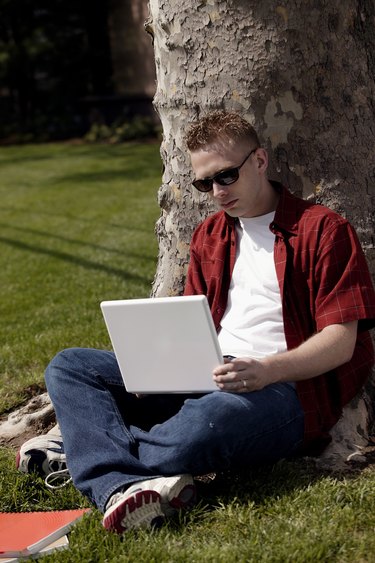 You can request Chat Hour to delete your account if you are no longer interested in using the free chat service. Chat Hour will remove your profile after you submit your account deletion request through their website. Ensure that you want to delete your Chat Hour profile before submitting your request, as you must wait 20 days before registering another account with the same email address.
Step 1
Open your browser and go to the Chat Hour Account Delete page at Chathour.com/account/delete/.
Step 2
Enter your email address or username, and password, then click "Log In."
Step 3
Enter your password again in the empty field.
Step 4
Click the "Confirm" button.