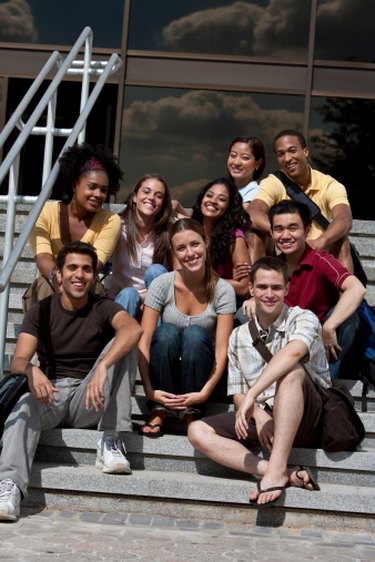 Classmates is a a social network that joins old classmates and allows them to find lost friends from kindergarten to college and even high school sweethearts. It was created by Randy Conrads in 1995. Classmates members can arrange reunions, join more than one school, upload pictures and videos of their lives to share in the community. Closing your Classmate account is easy to do whether you have a free or a paid account.
Step 1
Log into your Classmates account. Scroll and click the "Help" hyperlink on the top of your page. Under the "Search" title, type "Delete Account" in the search box and click "Search." Under "Search Results," click the hyperlink "Canceling Your Membership."
Step 2
Close your membership if you are a free member. Under "Free Member" you will click the hyperlink "Click Here." A page will appear with your account information and reason to remove registration. Choose your reason to remove registration and then click "Remove Registration." Click "Yes" to confirm your decision.
Step 3
Close your account if you are a paid member." Under "Paid Member," contact our "Member Care Team" regarding your request by clicking "Member Care Team" hyperlink. A Classmate representative will contact you via email to further assist you in closing your account.