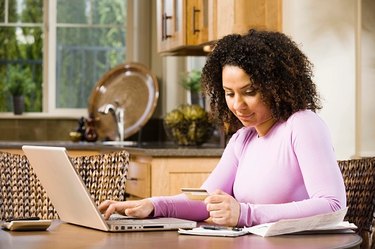 Facebook is a social networking site that allows you to keep in touch with friends and family through photos, messaging and more. If you decide to take a break from Facebook, you have the option of deactivating your account rather than deleting it. Deactivation allows you to save your timeline, or profile, information, such as friends, interests you have and images, if you decide to return in the future and pick up where you left off.
Step 1
Click the Account menu down arrow located in the top right corner of any Facebook page. Select "Account Settings" from the drop-down menu.
Step 2
Click the "Security" tab located on the left side of the page.
Step 3
Click "Deactivate Your Account."