How to Find a Cell Phone Serial Number. When you want to change your cell phone plan or take your business to another service provider, you'll need to have your cell phone's serial number. While you could take the phone to your nearest store, you can find the serial or IMEI number yourself.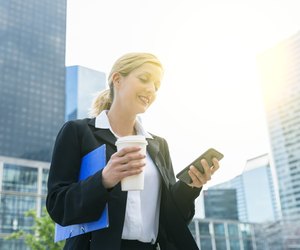 credit: johnkellerman/iStock/Getty Images
Step
Check the back of the phone for a SIM card before proceeding. The following steps will not work on phones using a different system.
Step
Turn on your cell phone and let it sit for a moment to fully power up.
Step
Input star (*), pound (#), zero (0), six (6), pound (#) in that order, using your keypad. Wait a moment to see if anything happens. If it doesn't, press "Send." Certain phones require you to press send after the last pound button.
Step
Look for the number that appears on your cell phone screen. This fifteen digit code represents the serial number of your phone.
Step
Make a note of the serial number and keep it in a safe place until you need it.