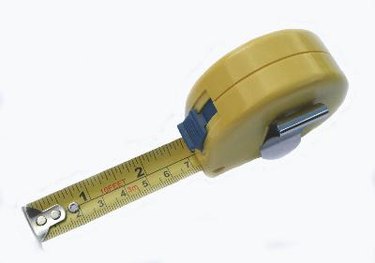 Gmail is one of the most popular web-based email services thanks to its unique interface, large storage capacity and powerful search capabilities. Utilizing the same search engine that powers Google, Gmail can quickly and easily find whatever information you are looking for in a matter of seconds. Finding email addresses on Gmail is mostly a matter of using the right search terms. If you know the name of the person, you can easily find the email address in your Gmail archive. Moreover, the Gmail contact manager automatically saves email addresses; so be sure to review those listings if you are on the hunt for an email address on Gmail.
Find an Email Address Using Search
Step 1
Log in to Gmail (see Resources).
Step 2
Enter either the name of the person whose email address you are searching for or other terms that may have appeared in a past email exchange with that person. For instance, if you know you are looking for an email address for your friend Bob, simply searching the name should turn up results including that email address. On the other hand, if you are not searching by name but know that the email address is connected with a particular topic, you can search those terms and review those emails.
Step 4
Review the search results to find the email address you are searching for.
Find an Email Address in the Contact Manager
Step 1
Log in to Gmail (see Resources).
Step 2
Click "Contacts" in the left-hand sidebar.
Step 3
Click "All Contacts" to review the entire contact database. Gmail automatically saves all contacts that you send email to even if you do not explicitly add them to your contact manager. You can review the auto-saved contacts under the "All Contacts" category.