Searching someone's cell phone records is a difficult task usually reserved for the police or legal procedures when an attorney requests a subpoena from a judge. This is possible in criminal and divorce cases. However, different software applications, or spyware, can be legally purchased that will either provide a list of the person's phone use or provide the ability to listen to the person's conversations.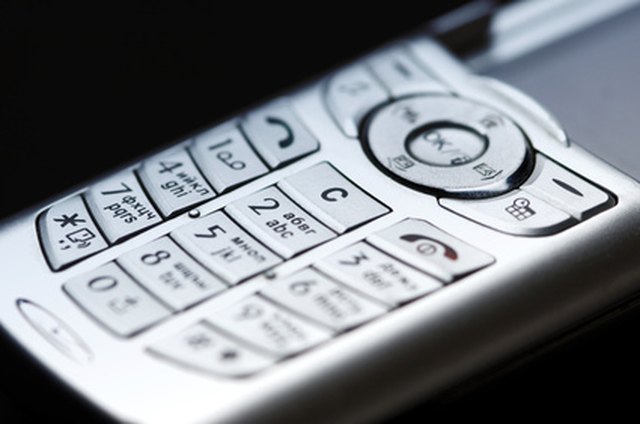 Step
Cell-Control.com is one website that sells software that will allow a person to listen to someone's cell phone conversations and read his text messages. The software does not have to be installed in the person's cell phone, and the person will not know the phone is being tracked.
Step
Spymastertools.com is another website that sells software that provides a list of phone calls made and received. This software allows calls through the person's cell phone without any traces or installations into his cell phone.
Step
When records are required for civil or criminal cases, a consultation with an attorney is recommended. Many states do not allow phone records or recorded conversations in court without the other person's consent and would consider this an illegal activity punishable by law.
Step
Another viable option for court cases is to hire a private investigator who will legally search the other person's phone records. Certain courts will allow records when brought in by a private investigator. One example would be ultimateinvestigativefacts.com, which services all states.