The number of listeners to a podcast is an elusive statistic to determine. If you are not the publisher of the podcast, it is impossible to figure an accurate count of listeners. Even if you are the publisher, any calculation of listener count will be imprecise at best. A podcast publisher can measure the number of subscribers and the number of times that a particular podcast episode has been downloaded. There is no way to calculate how many of these downloads convert into listeners. Nevertheless, it is helpful to track relative statistics for your podcast to determine whether subscriptions and downloads are increasing or decreasing over time. Feedburner and Podtrac are two services that you can use as a publisher to track the downloads of your podcast.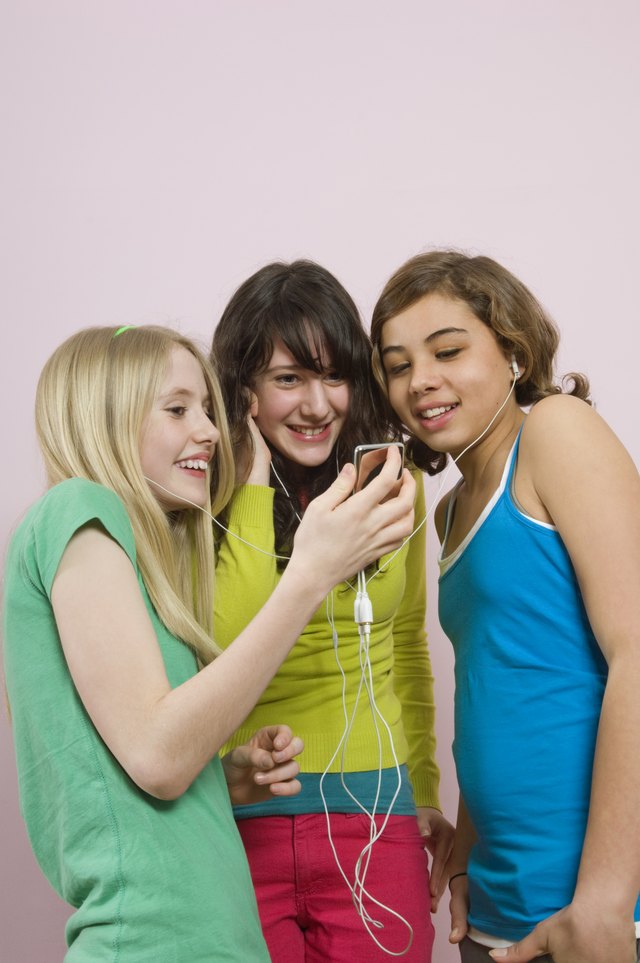 Feedburner
Step
Create a Feedburner account or sign in to your account if you already have one. If you have a Gmail account, use that to create your Feedburner account, because both are Google services and can share identities.
Step
Determine the URL of your existing podcast feed. Go to the website where you publish your podcast and copy the address of the existing link to your feed.
Step
Sign in to your Feedburner account.
Step
Enter the feed URL for your podcast into Feedburner and burn your feed. Feedburner will generate a new URL that passes all traffic for your podcast through Google's traffic analysis system, which will allow you to more accurately track subscriptions to your podcast feed.
Step
Update the URL for your podcast feed with the new URL generated by Feedburner. If you do not redirect your feed through Feedburner, it will not be able to track data for you.
Step
Periodically sign in to your Feedburner account to track and analyze statistics for subscribers to your podcast.
Podtrac
Step
Sign up for an account with Podtrac, whose services for publishers are free.
Step
Enter the URL for your podcast feed into the appropriate form on Podtrac's publisher website. Podtrac will prefix additional information to your URL that will redirect all downloads of your podcast through their traffic analysis system.
Step
Update your website's links to your podcast to use the new Podtrac URL. If you publish your podcast through iTunes, also update the URL in iTunes.
Step
Periodically log in to your Podtrac account and check the available data for your podcast.