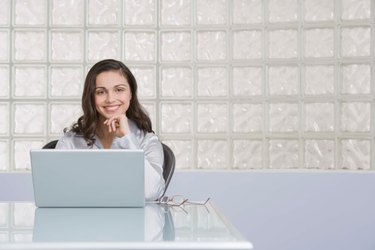 With the emergence of popular and effective email programs throughout the Internet, the original AOL has become a thing of the past for many. Forwarding AOL mail to different email accounts allows you to keep up with stores, friends or businesses that are still using your AOL account without telling them to change it.
Step 1
Open your AOL email account and enter your email address and password to login.
Step 2
Click the "Settings" tab at the top of your AOL email homepage.
Step 3
Click "General Settings" and click the tab that reads "Forwarding."
Step 4
Select the option that reads "Forward a copy of incoming mail to:" by clicking the dot in front of this option.
Step 5
In the tab provided, enter the full address of the account to which you wish to forward your email and click "Save Changes." Your email will now be forwarded from your AOL account to the address you entered.