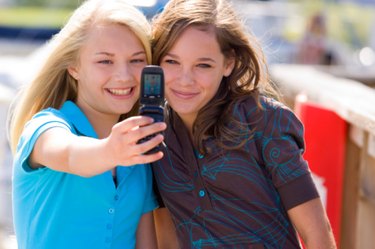 Blocking incoming and outgoing text messages is a feature included in most cellphone plans. This means that parents can disable texting on their child's phone should they decide it's necessary. There is currently no way to disable this feature unless you know a user's account and password. But there are ways to get around blocked texting. By using the Internet, you can send and receive text messages directly to and from your computer, rather than from your blocked phone.
Step 1
Create an email account if you don't already have one. Set up a free account with, for example, Yahoo or Gmail.
Step 2
Visit txt2day or textem. Enter the phone number of the recipient you wish to text and the email address you want them to reply to.
Step 3
Type your text. Click "Send Message." It will now be sent as a text message to the recipient's cellphone. They can reply as normal, but it will be forwarded to your email, not your phone.