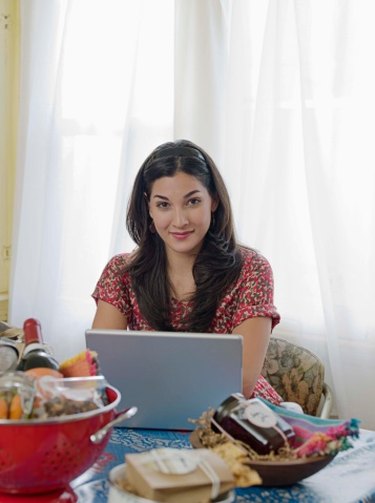 Because Facebook is one of the most popular social networking sites -- used by millions of people around the world -- it is bound to have some technical difficulties from time to time, as with any website. You may find you can't access certain areas or that website pages won't load properly. If this is the case, you may want to contact technical support. Facebook encourages users to look through the Help Center for a solution before contacting the support team.
Step 1
Log in to your Facebook account. Click on "Account" in the top right-hand corner, then select "Help Center."
Step 2
Choose the topic in the Help Center that best fits the problem you are having. At first, the topics are broad and cover such things as privacy and accessibility. You will then be presented with a more specific list of troubleshooting questions.
Step 3
Click on a particular question that best fits your problem. If you are presented with further questions to narrow down the problem, repeat this process. You will either find the solution to your problem or have the opportunity to contact Facebook using one of their customized forms. It is important to make sure you follow the correct topic, otherwise you might get in touch with the wrong Facebook department.
Step 4
Fill in the online contact form when prompted. Make sure you include all requested details, such as your Facebook username and your email address. Try and include as much detail as possible about what you are asking or writing about as this may help the Facebook team answer your questions more quickly.