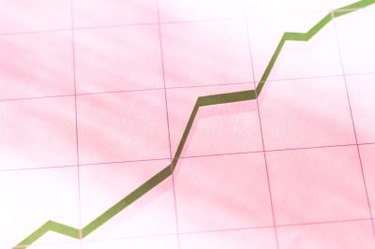 Mint.com is a free online service that provides users with financial tools and visual aids to help them manage their money. Mint.com provides users with graphs and information to help them stay informed about their financial situation, budget their money, and work toward their financial goals. Mint.com introduced Custom Categories to help users keep better track of their spending. Managing these categories is easily done from Mint.com's Category Manager.
Step 1
Open your Internet browser, go to the Mint website, and log in to your account.
Step 2
Click on "Transactions" in the navigation bar at the top of the site.
Step 3
Click on a transaction in your Transaction List to select it. Click on the downward-pointing arrow in the "Category" column to open the category drop-down menu.
Step 4
Mouse over a general category to open a pop-out menu of the subcategories of that category. Click the general category or subcategory to change the transaction's category, or click the "Add/Edit Categories..." option in the pop-out menu to open the Category Manager.
Step 5
Add a custom category by typing in the Category name in the provided text field in the blue area. Click the "Save" button to add the category. Delete unwanted custom categories by clicking the "X" button next to the category in the list. Close the Category Manager by clicking the "X" button in the top right corner.
Step 6
View your new custom category by reopening the "Category" drop-down menu and click on it to select it.