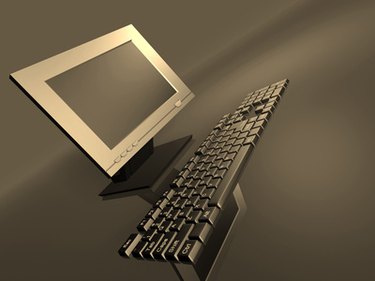 MP4, short for MPEG4, is a video file format that compresses the data information, just like a standard MP3 audio file. This capability makes the file ideal for use with portable media devices, such as the iPod and PSP. However, you can also view an MP4 video file on your computer system, as almost all media players installed on the computer have the ability to play the file without forcing you to download additional software.
Step 1
Open the media player you have installed on the computer system. (Your player may vary from Windows Media Player to QuickTime.)
Step 2
Click "File" once the program loads onto the screen, then click "Open" on the menu that appears. A browse window loads onto the screen.
Step 3
Click the MP4 video file you want to view, then click "OK." In a moment, the video file will load onto the screen.
Step 4
Click "Play," and the MP4 video file will play on the computer's media player.