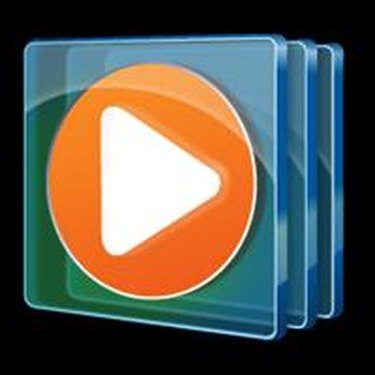 Windows Media Player 11 is a type of video playback program that is most commonly associated with the Windows operating system. This program allows the user burn new CDs, rip music from their existing CDs, and playback audio and video files from their computer. The program has many useful functions, but it also has many limitations. Windows Media Player 11 will only read certain file formats. For example, if the user wants to playback a VOB file, they must first perform an upgrade to their Windows Media Player 11 software.
Step 1
Purchase or download a codec upgrade for your media player. You can download the free k-lite codec from the free-codec website, which will allow your Windows Media Player 11 to playback many new types of file formats, including VOB.
Step 2
Turn off your computer's pop-up blocker. The k-lite codec download will prompt you to save the download through a pop-up window, so your computer will block it and prevent it from being downloaded if you do not turn off you pop-up blocker. To turn off the pop-up blocker, click on the "Tools" drop-down menu on your browser's toolbar. Scroll down and click "Pop-up Blocker" and select "Turn Off Pop-up Blocker."
Step 3
Follow the on-screen instructions to install the codec on your computer. As you download and install the software, remove any check marks next to other programs that want to install. For example, often these programs come packaged with the "Yahoo Toolbar" and "Ask Jeeves" plug-ins. They are not harmful and they offer many different uses, but some people prefer not to install them.
Step 4
Restart your computer. When your computer boots up the codec will be installed and you will be able to view VOB files while using this software.
Step 5
Search your hard drive for the VOB file you want to play in Windows Media Player 11. Right-click the file and select "Open With" from the context menu. Select "Window Media Player 11" and click "Apply." This will open the file directly into Window Media Player 11 every time your click on it.