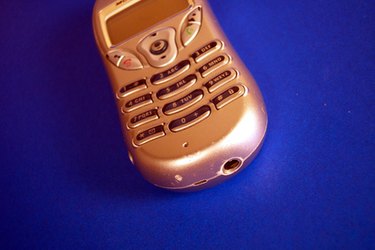 At some point, you may need to get a copy of your MetroPCS phone records. Phone records contain information that can benefit you. For example, if there is a billing discrepancy, phone records can help to back up your claim and rectify the issue. Phone records can also be useful in a court case. Pulling MetroPCS phone records basically requires getting in contact with MetroPCS and placing your request.
Step 1
Set up an online account at the MetroPCS website by creating a use rname and a password. You can access all areas of your account, such as checking your monthly statements, viewing and printing past phone records.
Step 2
Contact MetroPCS customer service at 1-888-863-8768 or you can dial *611 from your phone. Follow the prompts on your MetroPCS phone to pull your phone records.
Step 3
Visit a MetroPCS store and provide them with your account information to pull your MetroPCS phone records. You may need to pay a fee to get a printed copy of your records.