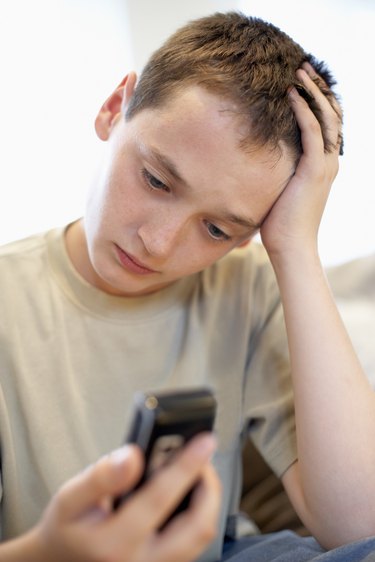 With a Virgin Mobile phone, your account PIN, which used to be called a vKey, is very important. This number is your security key to access your account over the phone, online or when you call customer services. If you forget your PIN, you will not be able to add money, change your plan or update any information on the account. If you find yourself in this situation, there are some tips you should follow so you can appropriately react if you forget your Virgin Mobile phone PIN.
Step 1
The Virgin Mobile PIN consists of a six-digit number. If you remember what numbers you used, but not the order, try to rearrange them. If you know your PIN is based on a specific date, make the date six digits and use zeros when needed. For example, for "March 9, 2001," try "030901."
Step 2
Think of any number you may have used as your PIN, such as the first six digits of your Social Security number. Try your birthday, your kids' birthdays or any other date important for you.
Step 3
The first time you created your PIN was during the activation process for your Virgin Mobile cell phone. Look through your files for documents relating to the activation process, as it is likely that you wrote the PIN down during this time.
Step 4
Go to Virgin Mobile's website to recover your PIN if you absolutely cannot remember it. Click on "Sign In," enter your phone number and click on "Forgot Password." You will be asked to answer a secret question. The secret question is a backup of your PIN, and you selected the question and provided the answer during the activation process. The PIN will be sent to your email address or your phone.
Step 5
Call Virgin Mobile's customer service department and ask them to send to you the PIN. You'll need to answer the secret question to recover your PIN when calling customer service.