How to Remove Windows Update Agent. Removing Windows Update Agent from your computer allows you to choose when you want to update your operating system. The update agent, when active, checks for updates for your computer every time you are connected to the computer. This can slow down your Internet connection, especially if you are using a dial-up connection.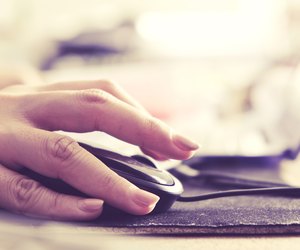 credit: ponsulak/iStock/Getty Images
Step
Click on the "Start" menu at the bottom right side of the tool bar.
Step
Go to "Program Files" and look for "Windows Update." If Windows Update is not listed in your Program Files, click on "Control Panel" in the "Start" menu.
Step
Double-click on the "Windows Update" to open it.
Step
Click on the "File" tab once the "Windows Update" has loaded.
Step
Select "Uninstall Update" to uninstall the Windows Update Agent. Click "Yes" in the dialog window that opens.
Step
Type "msconfig" into the "Run" or "Search" box in the Start menu. This opens a window that contains your startup files. Click on the "Start Up" tab and scroll down to find "Windows Update." Unclick the box beside "Update. " Click on "Apply" and then choose "Close."
Step
Click on "Restart" in the dialog box that appears to restart the computer and save the settings. If you have important files running that you cannot end at the moment, click on "Exit Without Restart." This changes the settings the next time you reboot the computer.