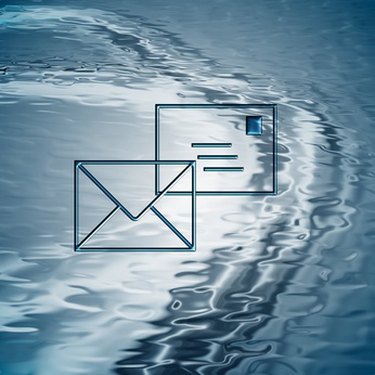 Email fraud involves various white-collar offenses perpetrated via email. One of the most common types of email fraud includes personal information scams, commonly referred to as phishing. According to Indiana University, these scammers "use email messages that appear to come from a legitimate company or institution, such as your bank or university, and ask you to 'update' or 'verify' your personal information." If you are an AOL user struggling with this problem, reporting the suspected scam to AOL is always a wise first step.
Step 1
Sign in to your AOL email account and review the alleged fraudulent email(s) that you may have received. Piece together as much information as you can, making sure you address the who, what, when, where, how and why questions.
Step 2
Copy and paste all the emails in chronological order in a new AOL compose page. You may want to hit the "Enter" key at the beginning of the email message(s) in order to allow yourself ample space to write at the top.
Step 3
Write a letter addressed to the "AOL Legal Department," detailing all the information you know and referring them to the email(s) below. If you would like to be contacted at a different address, be sure to include that in your email. Type "AOLLegal@corp.aol.com" in the "To" field, complete the "Subject" box and then click "Send." You have successfully reported a suspected fraud to the AOL Legal Department; expect to hear back from one of its staff members within two to three business days.