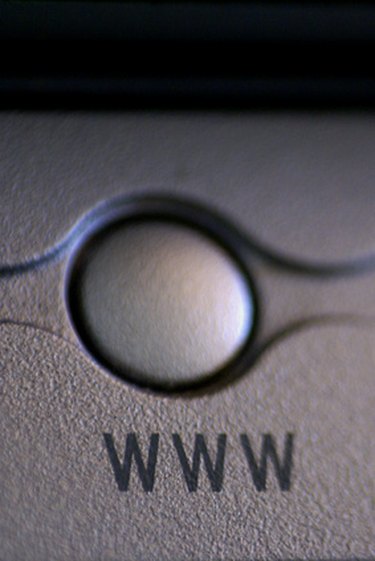 MSN Hotmail is a popular Web-based email service. It allows you to read, send and manage your email with just an Internet connection and a browser. This is convenient when you are on the road a lot or when you use multiple computers at home, work and school. It takes a few moments to log in to your MSN Hotmail account.
Step 2
Go to the Hotmail log-in page (see Resources).
Step 3
Type your username and password in the appropriate fields on the page.
Step 4
Hit the "Sign In" button. Hit the small "Hotmail" link in the upper-left corner of the MSN page that may appear. If your Hotmail page appears automatically, click the "Inbox" link on the left side of the page.
Step 5
Click the message that you want to read in the main window.