MSN Hotmail is a popular Web-based email service. It allows you to read, send and manage your email with just an Internet connection and a browser. This is convenient when you are on the road a lot or when you use multiple computers at home, work and school. It takes a few moments to log in to your MSN Hotmail account.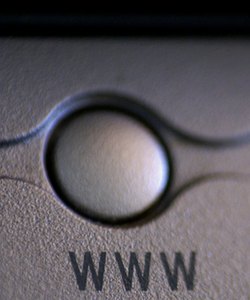 Step
Launch a browser.
Step
Go to the Hotmail log-in page (see Resources).
Step
Type your username and password in the appropriate fields on the page.
Step
Hit the "Sign In" button. Hit the small "Hotmail" link in the upper-left corner of the MSN page that may appear. If your Hotmail page appears automatically, click the "Inbox" link on the left side of the page.
Step
Click the message that you want to read in the main window.