LG manufactures televisions, DVD players, computer monitors and cell phones, along with several other devices. While LG cell phones are mostly reliable devices, like with other cell phones, you may experience some glitches or problems with the hardware or software. Restoring your LG phone to its factory default settings may fix any issues you've been experiencing on your device.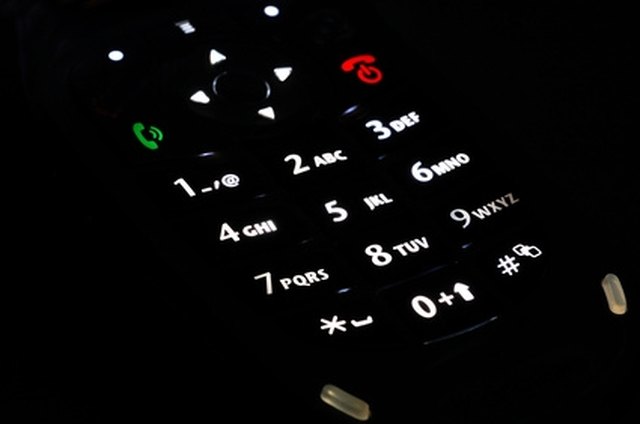 Step
Click the "Menu" or "OK" button.
Step
Open the "Settings and Tools" menu. Depending on the LG model, you may have to select "Settings" and then select "Tools."
Step
Select "System" and then select "Security."
Step
Type the lock code when prompted. If you have not customized the lock code then this code will be the last four digits of your cell phone number.
Step
Select the "Reset default" option.
Step
Press the "OK" button when the "Reset Default: Settings will be set to factory defaults" appears.