Images available for use in Microsoft Word are not always formatted in the way that authors need them. In many cases images must be flipped or rotated to convey the proper meaning or to improve the overall layout of a document. Microsoft Word provides a number of simple yet useful tools that authors can use to make the desired changes.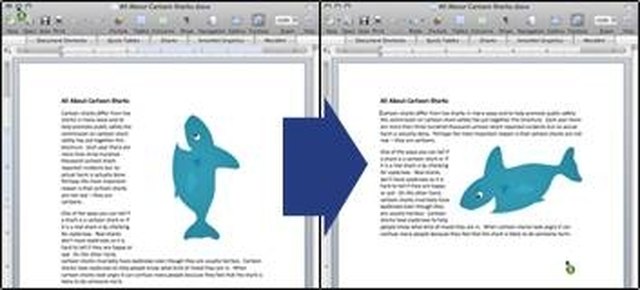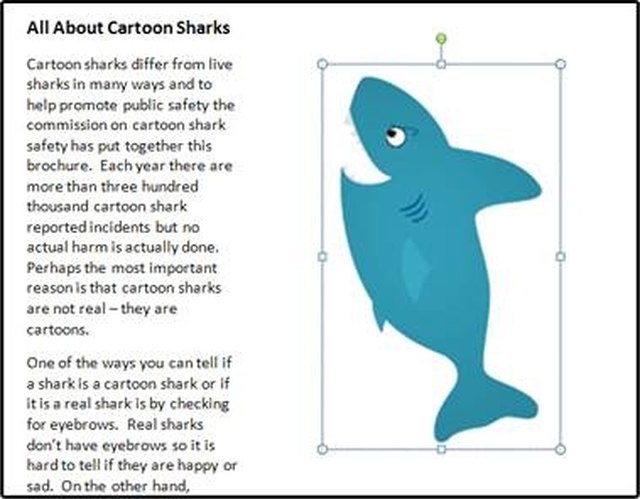 Select the image to be rotated or flipped by clicking on it. A binding box around the image as shown in Image 1 indicates that the image has been selected correctly.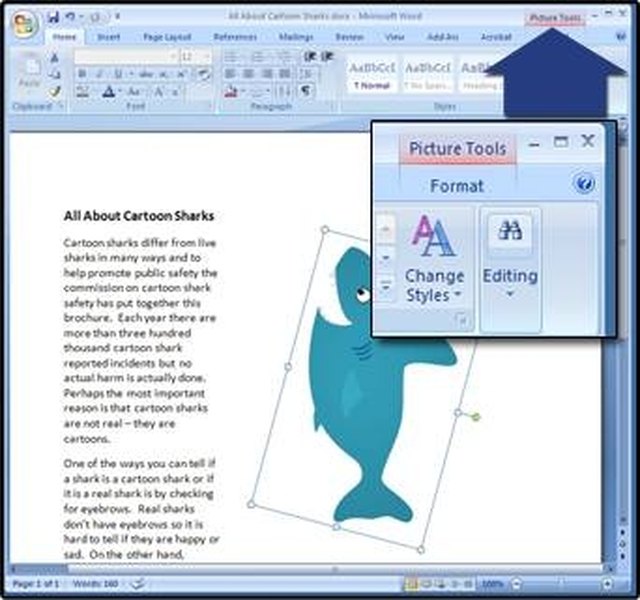 Locate the tab in the upper right corner of the screen called "Picture Tools." (See the highlighted tab in Image 2.)

Click the "Format" tab located directly under the "Picture Tools" tab to reveal the formatting options and identify the rotate button. NOTE: Higher resolution screens will display the "Rotate" label to the right of the button. (See the rotate button in Image 3.)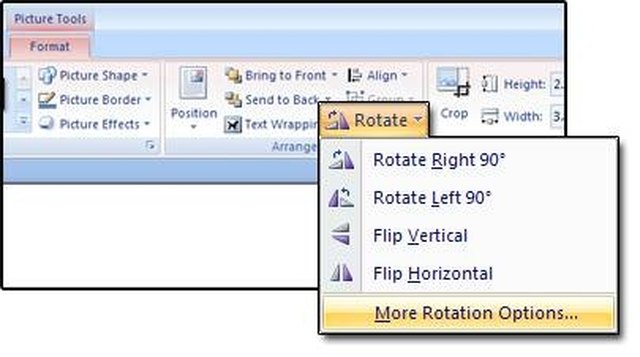 Click the rotate button as displayed in Image 4 to reveal the options available and select the desired flip or rotation.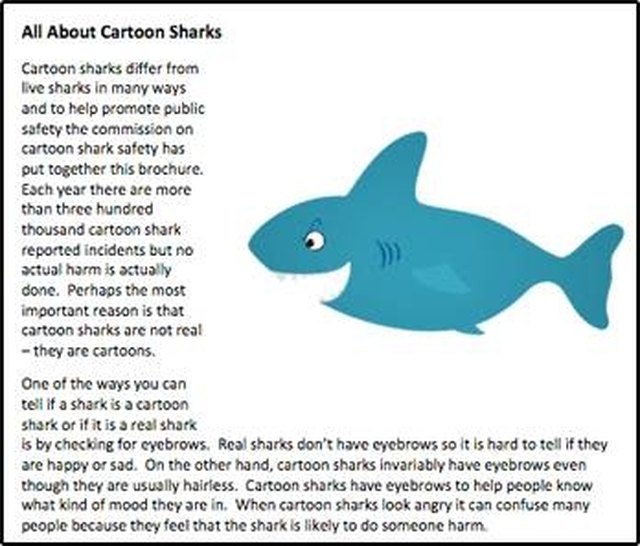 Click any text on the screen to deselect the image and the binding box will be removed as in Image 5.