When families experience a significant health crisis, they can set up personal websites at CaringBride in order to keep relatives and friends updated. Over one billion visits have been made by individuals to the CaringBridge websites. While there is not a search function that allows individuals to locate a specific website at CaringBridge, family members can directly type in the listing for the page in order view updates. Because privacy and security are major concerns at CaringBridge, people must receive the web addresses from the individuals who created the page.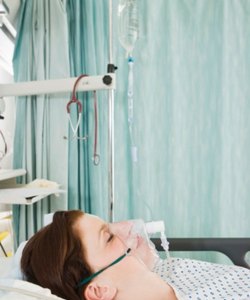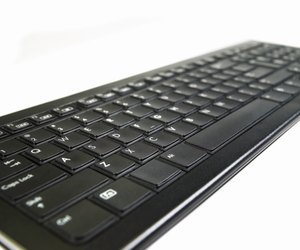 Go to the main CaringBridge.org and click the "Visit" button located on the top, left-hand side of the screen.
Step
Type the name of the website that you are searching for in the box labeled "Visiting a Website" and then click the "Visit" button. Do not add spaces and only use lowercase letters. You will be taken to the listed website.
Step
Enter your email address and/or a password. Once you have entered the correct information, proceed to the web page.
Step
Call or email the individual who established the personal CaringBridge website. Only the author of the site will be able to give you the listing information.