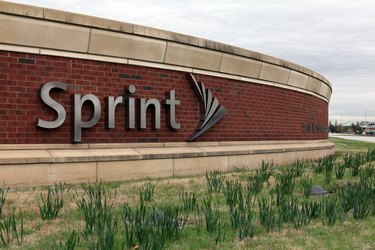 When you upload pictures from a Sprint phone or send them to or from the phone as picture messages, they become accessible online, and you can view them as Sprint picture mail. You must create an online account for your phone so you can view and download copies of your pictures to your computer's hard drive.
Step 1
Go online to the official Sprint picture mail website. (See Resources.)
Step 2
Type your phone number in the required data form on the right side of the screen, and do not alter the radio button marked under the data form.
Step 3
Click the "Sign In" action to have a password sent to your phone via text message for picture mail action.
Step 4
Type the password that comes to your phone into the password data form that will now be displayed below your name.
Step 5
Create a new password of your own once you have been given log-in access, and click the "Save Password" action. You will then be redirected to your picture mail account's home screen, where all of the pictures uploaded or sent to the phone will be displayed.