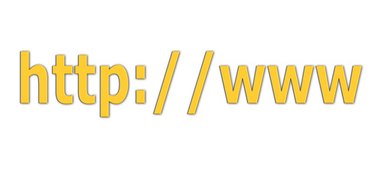 Every time you visit a web page, your browser logs that activity in its "History." Because of this, you can easily see what sites you have visited by going to the history menu. Not only does this give you a chronology of your activity, which is useful while doing research online, but you can also easily visit these sites again by double-clicking on them. Although the sites themselves are not stored on your computer, their links are, which gives you a simple way to connect again. It should also be noted that every browser stores its history separately, so the sites you visit using Firefox will be stored in Firefox's history but will not appear in Internet Explorer's history.
Step 1
In Internet Explorer, click "View," "Explorer Bars" and then "History." This opens the history bar, on which you can view your prior Internet activity.
Step 2
In Mozilla Firefox, click the "History" tab and then "Show all history."
Step 3
In Chrome, click "Tools" (which has a monkey wrench icon) and then click "History."