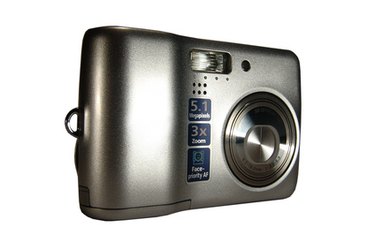 You have digital photos on your computer that you want to print. CVS makes it simple to send your digital photos to a convenient CVS location for printing.
Step 1
Access the CVS Photo page (see References).
Step 2
Click the "Upload Photos" option near the top left of the screen. You will be redirected to a new page.
Step 3
Name your album in the appropriate text field (the default name is the date).
Step 4
Click the "Choose Photos" option. A pop-up window with the digital photos on your computer will appear.
Step 5
Select the photos you want to send to CVS for printing by clicking on them.
Step 6
Click the "upload" option. Your photos will be uploaded to the CVS site.
Step 7
Select your album and click "Add to Cart." You are now able to order your prints from CVS.