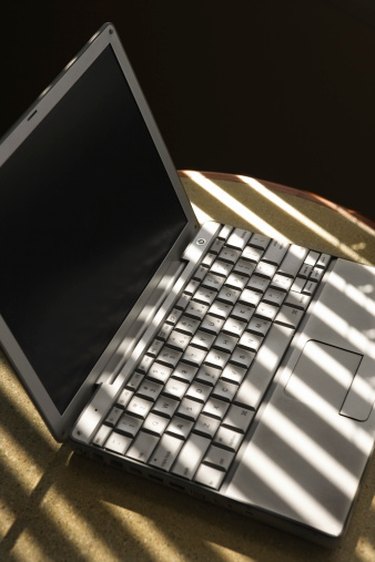 With digital picture upload service on Walgreens' online store, it is easy for individuals to develop and share their favorite digital pictures. If you already have one of your camera's pictures stored on your computer, you can easily upload it to their online photo shop and pick up the developed photos at your local store. For those unfamiliar with the process, you can create an account and upload your pictures in less than 30 minutes. Additionally, customers can take advantage of Walgreens in-store digital picture kiosks.
Online Method
Step 1
Visit Walgreens' website.
Step 2
Click the "Photo Home" link at the top of the page and fill out the required information to create a Walgreens account. If you already have an account with Walgreens, simply sign in on the right side of the page.
Step 3
Select the "My Photos" option at the top of the page.
Step 4
Choose the "Upload" option in the center of the page.
Step 5
Select the "Add a New Album" option and then title the album as you desire. Click the "Upload Photos" button and select the images on your computer. Once the images are selected, click "Open." The photos will begin uploading.
Step 6
Select the "Order" option to have the photos developed at a local Walgreens store. Follow the on-screen instructions to choose the desired photo sizes and the number of copies. You can select to have the photos shipped to you or pick them up.
In-Store Method
Step 1
Insert a USB flash drive into your computer and view its contents.
Step 2
Open the location of the saved photos on your computer and drag and drop them into the open USB flash drive folder. The files will transfer to the flash drive.
Step 3
Remove the flash drive from your computer and bring it to a local Walgreens. In the store, you can develop the pictures from the drive at a photo kiosks.