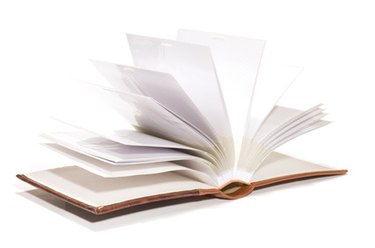 Your snapshots from your digital camera aren't just electronic pictures anymore. They can be paper prints, photo books, coffee mugs, stationery and a whole collection of other objects. Shutterfly is an online picture storage facility with a user-friendly design that offers printing services and website hosting for anyone. Upload your photos and create a free website to show your friends and family, or turn your pictures into countless gifts and useful items in minutes. Click on a few boxes, fill out a form and Shutterfly will do the rest.
Step 1
Go to the Shutterfly website (See References.) Click on the "Sign Up" button at the top of the page. You will be taken to the sign-up page.
Step 2
Fill in the boxes with your name, email address and a password. Click on the box to agree to the terms and conditions. Click the "Join Now" button. You will be taken to the welcome page.
Step 3
Upload your photos from your camera to your computer if you don't already have photos in a storage folder. If you already have photos online at another storage site, right-click on each picture to save it to a folder.
Step 4
Click the "Upload" button on the welcome page to load pictures into your Shutterfly account. The photo loader will pop up. Click the "Choose Files" button to access your photo file in your computer. Click on each photo that you'd like to upload. Each photo will be listed on the photo uploader page.
Step 5
Create a new album name for these photos. Fill in the "Name" box, or simply leave the name as today's date. Click on the "Start" button to upload your photos.
Step 6
Browse through the rest of the Shutterfly site to decide what you want to do with your photos. Create a free website for photo sharing by clicking on the site building option. Click on the "Start Shopping" option to make photo books and other gifts. Follow all of the user-friendly directions to create your photo creations.
Tips & Warnings
Check your email after signing up with Shutterfly. They often offer new users bonuses like 50 free prints or a free photo book as a thank you for joining.