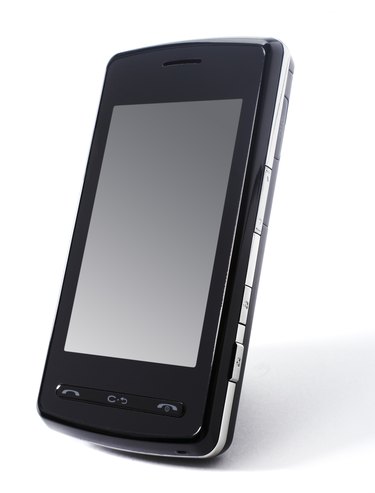 Pinger Inc. is the developer of the software application Textfree. Textfree allows you to make unlimited phones calls and send unlimited text messages for free from your iPhone, iPod Touch, iPad or Android. While this application is a great tool to help you keep in touch with friends and family, it can allow for unwanted text messages. Unsolicited and harassing text messages can be annoying, if not scary. There are ways to identify and block the sender of these messages though your Textfree account.
Step 1
Visit a reverse cell phone directory online. Most directories will charge you a fee to use this service. There are user-generated sites (see Resources) that are free to use but lack extensive information. If you are unable to identify the person sending you text messages, Textfree allows you the ability to block any unwanted text messages.
Step 2
Open the Textfree application and find the text message you would like to block. Slide your finger across the screen. You will see a red "Delete" button pop up on the screen.
Step 3
Press the "Delete" button with your finger. A blue box will pop up with three options: "Just Delete," "Block User," and "Cancel."
Step 4
Press the "Block User" button with your finger. This will prevent the user from sending you anymore text messages.