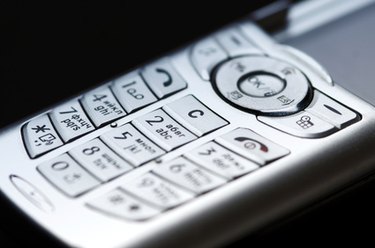 Metro PCS is a cellular service provider located with offices throughout the United States. The service allows you to send and receive text messages. Although once a text message is deleted from your phone you are unable to retrieve it, you can trace the origins of the text message by looking at your account information.
Step 1
Hover the mouse cursor over "Support," then choose "My Account." Type in the zip code of your location, then click "Get Started."
Step 2
Type in the username and password you selected when first setting up your Metro PCS account. If you cannot remember this information click "Forgot Username/Password" and the information is emailed to you.
Step 3
Choose "Recent Activity," then select "Data." The text and data information loads onto the screen. Next to each sent and received text is the exact time and the phone number it was sent to.