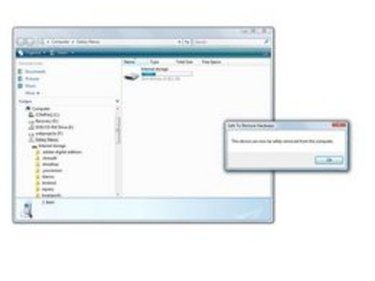 Your Samsung Galaxy S smartphone or Galaxy Tab tablet is powered by the Android operating system, which can read a range of file types, including pictures, music and movies. To get all of the files you want on or off of your Galaxy device, you need to connect it to a computer so you can access the micro Secure Digital memory card. Connect the Galaxy device and a computer with a USB cord to transfer files to an SD card.
Things You'll Need
Step 1
Connect the Galaxy phone or tablet to your computer with the micro USB cable. If it's the first time you've made the connection, it will take a few moments for the computer to recognize the device.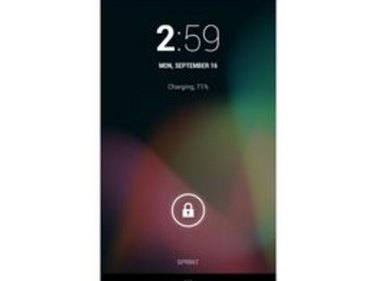 Step 2
Unlock the Galaxy and drag down the notification pane by touching the top of the screen and dragging to the bottom. Press the "USB Connected" notification, then tap "Mount." Your computer will recognize the micro SD card in your Galaxy device as a removable drive.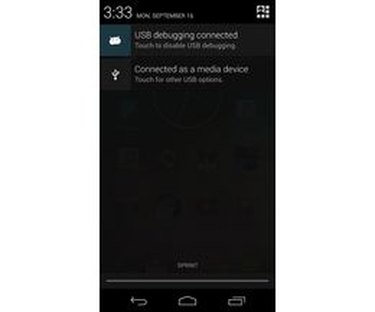 Step 3
Click the "Start" button on your computer and then click "Computer" and double-click the drive icon that corresponds to your Galaxy. This opens the micro SD card on your device as a folder on your computer.
Step 4
Open the folder on your computer that has the files you want to transfer to the Galaxy. Select multiple files by holding down the "Ctrl" key while you click the file icons with your mouse. Press "Ctrl-C" to copy the files.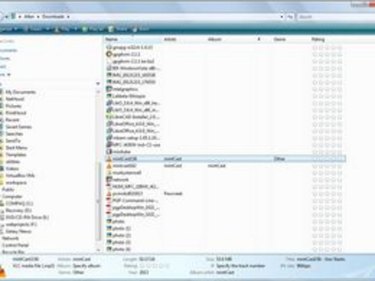 Step 5
Click back to the Galaxy folder. Double-click the folder where you want to transfer the files. For example, if you're transferring images, open the "Pictures" folder. For MP3 files, use the "Music" folder. If no folder exists, you can create it by clicking the "New Folder" button, then typing the name of the folder and pressing "Enter." Android looks at the folders for music, podcasts, ringtones, alarms, notifications, pictures and movies, and makes those files available to different applications.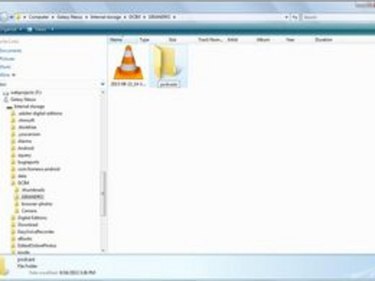 Step 6
Press "Ctrl-V" to paste the files into the folder on the Galaxy device. Wait for the progress bar to reach the right side of the dialog box to know that the transfer is complete.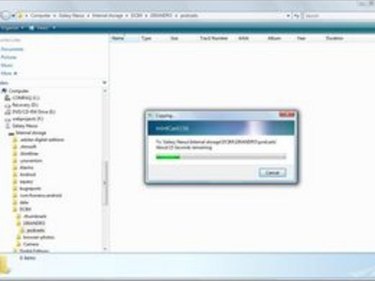 Step 7
Click the "USB Device" icon in the task tray on your computer. Click "Disconnect USB Device." When your computer says that it's safe, unlock your Galaxy device and open the notification pane. Press the "USB Connected" notification, then tap "Disconnect." Unplug your Galaxy device from the USB cable.