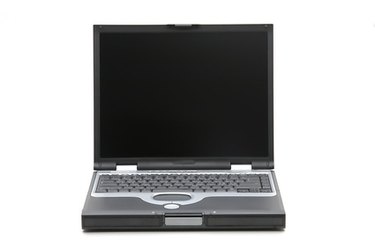 The iPhone, Apple's popular smartphone, can browse the Internet, run programs, play music and make calls. Apple designed the phone to connect through iTunes, an iPhone application or through emailing the file to an address that is synced to your phone.
Step 1
Use iTunes to transfer music and photos from the computer to the phone. Connect the phone to the docking station (or USB connector); iTunes will automatically launch. Manage the songs by clicking on the "Music" tab in iTunes. This will bring up the music already on the phone. Click "Sync Music" to transfer the songs in your library to the iPhone. Transfer photos by clicking "Photos" tab and then "Sync Photos with iPhone," which will let you browse for the photos you wish to add.
Step 2
Use an app like FileAid to transfer over your PC's Bluetooth connection. Download FileAid from the App Store and launch the program. Click the "Share" button in the top right corner (two arrows) to bring up the phone's FTP address. An FTP, or File Transfer Protocol, is a numerical address that allows one machine to send files to another. Enter the iPhone's FTP address in a browser window on the PC. This will open up a connection with the iPhone over Bluetooth. Drag and drop the files into the browser window to transfer to the iPhone.
Step 3
Send an email with a file attached to the address currently synced with the phone. Check your email and click the paperclip icon to download the file. Note that this only works for photos, documents and PDFs.