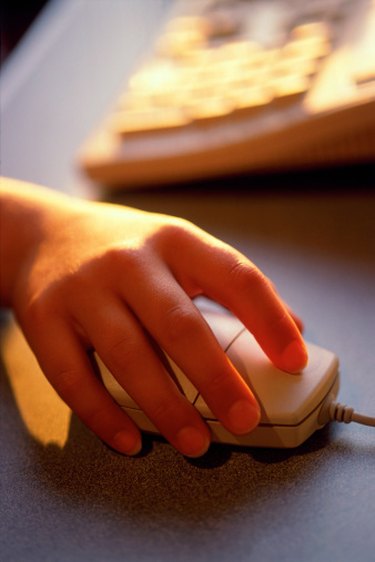 If you've ever come across a PDF in a foreign language that you absolutely needed translated, you may be surprised to learn that there are a number of online sites that can do just that. The most popular and, perhaps unsurprisingly, effective one out there is Google Translator, although there are a number of others, like Zoho. Translator lets you translate other document formats as well, including .ppt, .doc. and .xls. Moreover, it's free.
Step 1
Log in to your Google account and bring up your Google Docs. If you don't have a Google account you can sign up for one in a matter of minutes.
Step 2
Upload the PDF in Google Docs from the folder to which you originally saved it. Once the PDF has finishing loading, click on "Share" and choose to share it as a web page. Now the PDF has a URL that you can copy before proceeding to the next step.
Step 3
Head over to Google Translate and paste the URL into the box and click "Translate." Google will now translate the "page" on which your PDF is displayed.
Tip
Google Translator is not intended for long documents; in most cases it will only translate the first nine pages of any document.