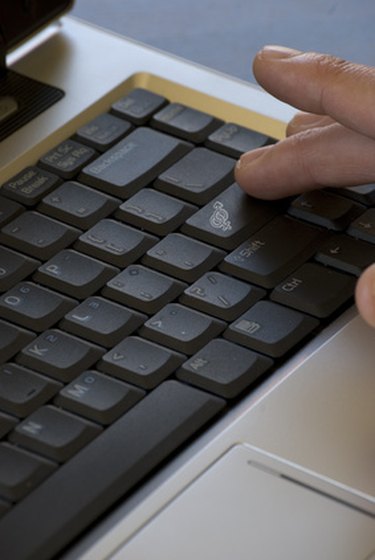 The World Wide Web is a great tool for finding information and connecting with other people across the globe. The problem is, not everyone in the world uses English, so you may come across pages written in Chinese, Spanish or any number of other languages used around the world on a daily basis. To access these sites, all you need is a translation tool, which can be installed as an add-on to your Internet Explorer browser.
Installing a Translator in Internet Explorer
Step 1
Choose one of the many translators available online. Try searching the CNET downloads selection, which includes user and editorial reviews. Google Toolbar is a good choice and includes many other functions beyond translating web pages that can make your Internet browsing experience easier and more enjoyable.
Step 2
Download your chosen translation program. Be sure to download from a legitimate source to avoid accidentally importing a malicious virus onto your computer.
Step 3
Install the program, following the prompts. You may be asked to restart Internet Explorer or your computer before the program will begin working.
Step 4
Locate a foreign language page and use your new program to translate it.