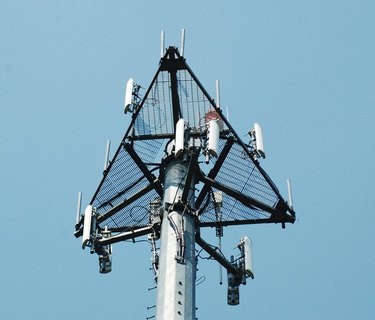 AT&T is one of the most recognized wireless companies in America. Boasting excellent customer service, cutting-edge technology, rollover minutes and unlimited calling, AT&T was the first nationwide carrier to be awarded the Wireless Consumer Information Code Quality award. To ensure your wireless service works as well as possible, updating your phone when traveling is recommended. Updating your AT&T wireless phone to local towers is a simple process.
Step 1
Power off your AT&T wireless phone.
Step 2
Power on your AT&T wireless phone. After your AT&T wireless phone reboots, it will be automatically updated to local towers.
Step 3
Call, text or surf the Web while bouncing off local towers.