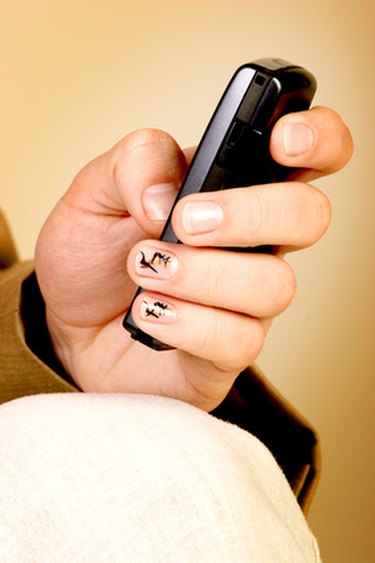 Asurion is a technology protection company that services many cell phone providers such as Verizon. If Asurion covers you and your Verizon phone is lost, damaged or malfunctions, you can file a claim through Asurion to receive a replacement device. Before you can use your replacement phone, you will have to activate the device on the Verizon network.
Step 1
Power off your original phone (If applicable) and charge your replacement device.
Step 2
Power on your replacement phone. Dial "*228" and press the "Send" button.
Step 3
Listen for the prompts. Press "1" to activate your device.
Step 4
Follow the prompts to enter your wireless number, last four digits of your Social Security number, account password and/or location code.
Step 5
Stay on the line and wait for the recording to state that your phone is active.