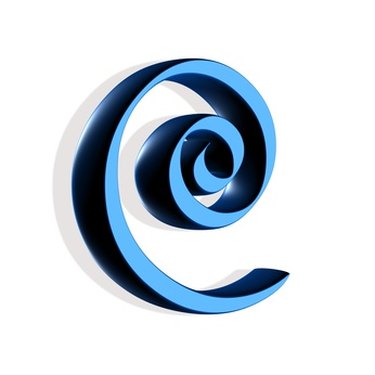 Microsoft Outlook is a convenient software that allows users to receive and send e-mails without logging into their e-mail server. With proper connection and account setup, Outlook can quickly retrieve e-mails and allows you to work offline. Sometimes Outlook may have difficulty synchronizing with your e-mail server and you may not be receiving e-mails. There are several reasons for this and without proper corrections, your Outlook will be synchronizing in no time.
Step 1
Make sure you have an Internet connection. Your Outlook will not be able to connect without Internet access.
Step 2
Double check your Outlook settings. Make sure you have the right password and incoming and outgoing server listed. You may disable your existing e-mail and start over with the setup.
Step 3
If your server is full of old e-mails, delete old messages so Outlook can receive incoming mail.
Step 4
Perform an anti-virus check. Delete suspicious e-mails and block the e-mail addresses. Do an anti-virus scan to ensure your computer isn't infected with a virus.