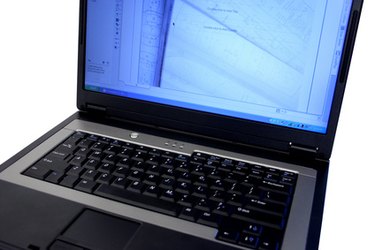 Microsoft PowerPoint is a presentation software program that is commonly used in both businesses and classrooms. Built-in professional-looking graphics and tools allow even the most novice user to create impressive visual presentations.
Function
A Microsoft PowerPoint presentation consists of a series of user-created slides. PowerPoint has several templates to assist with slide creation, or users may opt for a design of their own. PowerPoint presentations can be displayed via most video projectors and can be printed out as a takeaway for the audience.
Features
Pictures, graphs, video and sound can all be integrated into a Microsoft PowerPoint presentation. The most recent version, PowerPoint 2010, also allows users to share PowerPoint presentations over the Internet with its Broadcast Slide Show feature.
Considerations
Microsoft PowerPoint is included in most recent versions of Microsoft Office Suite. It also can be purchased as a standalone product.