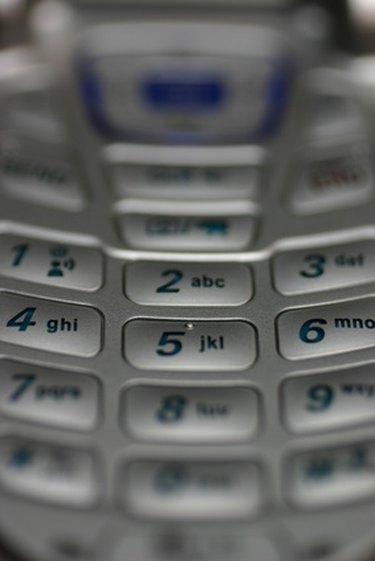 Samsung phones have many different setting options. At times, you might accidentally change one or more of these settings, and after repeated attempts to revert to the old ones, you finally give up and start looking for ways to reset your Samsung cell phone back to factory settings. Resetting a Samsung phone to original settings is a very simple task. Keep in mind that you will lose all settings on the mobile device, and may even have to redo the ones that were correct.
Step 1
Switch on your Samsung cell phone. After basic start-up, you should see the phone's main screen.
Step 2
Press "Menu" button on the cell phone.
Step 3
Select "Settings" option, and choose "Phone Settings".
Step 4
Select "Security" and then click "Reset Settings". Depending on the model of your Samsung cell phone, you will either get an option to "Restore Factory Settings", or you will be directed to a menu that allows you to select the settings that are to be reset, such as display, phone, sound or all.
Step 5
Reset the Samsung mobile phone by selecting "Restore Factory Settings" or "All". Confirm that you want to reset the phone by pressing the "Yes" button.
Step 6
Restart your Samsung cell phone to implement the setting changes.