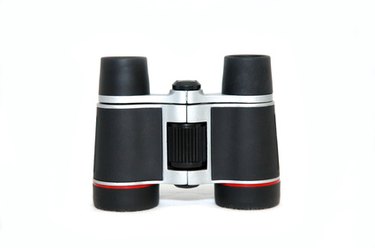 Finding exactly what you need on the Internet can be difficult. Search engines in 2010 make sorting through the huge amounts of information available online easier than ever before. Statistics collected independently on the use of search engines display a clear picture of which services users of the Internet prefer when looking for something online.
Google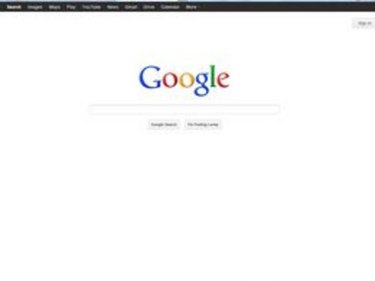 Internet giant Google currently occupies a 64.4 percent market share (April 2010) within the U.S. Google's basic white homepage and "I'm Feeling Lucky" button have been a mainstay since the company's formation in 1998. Along with search engine dominance, Google has expanded into advertising (AdWords and AdSense), email (Gmail), media sharing (YouTube, Picasa and Google Video) and geographical services (Google Maps) as well as many other web applications.
Bing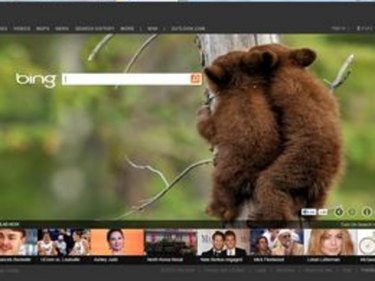 Microsoft's Bing search is used for 17.7% of Internet searches (April 2010), and is the United States' second most popular search engine. Users are able to search for web pages, media, shopping results and locations, as well as perform more scholarly searches for reference materials. Bing will display an "image of the day" in the background, though Microsoft has designed the search function to be usable immediately even before the rest of the page has loaded.
Yahoo!
Yahoo! currently performs 11.8% of total web searches in the U.S. (April 2010). Operating as a web portal to news, Internet trends and other Yahoo! services, the search engine was originally established in 1994 and today stands as the third most popular U.S. search tool. Yahoo! has expanded its roster of products to include popular photo sharing site Flickr, the "Babel Fish" translation tool and a downloadable toolbar for Internet browsers.
Ask
The fourth most popular search engine in the U.S., Ask was originally launched as Ask Jeeves in 1996. In 2005, the company was renamed Ask.com. Encouraging users to ask direct questions, Ask uses a basic homepage with nothing more than a "Question of the Day" to distract from searching, and is the most popular search engine specializing solely in providing a search function. Ask does not have additional services, such as email or media sharing.
AOL Search
Running fifth in the U.S. search engine preferences, AOL still handles 2.4 percent of total online searches performed, as of April 2010. Formed in 1985 as Quantum Computer Services, the company's "You've got mail!" signature email notification has been in use since 1989, and in 1991 the company renamed to America Online, Inc. before launching the search engine in 1995. The company's search engine now incorporates Google technology, though still operates as a separate service.