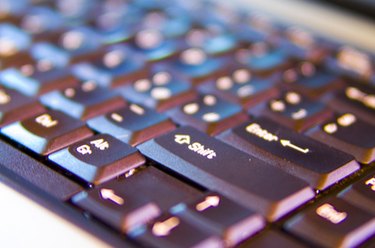 When a product wears a "factory recertified" label, it indicates a previously-purchased item returned to the manufacturer. The factory inspects it and if needed, repairs the item before reselling, usually at a significant discount.
Types
Factory recertification is necessary for items with slight cosmetic damage, items where the box or packaging was opened or damaged during shipment and items returned to retailers for various other reasons. Retailers also sell demonstration units and overstocked items after factory recertification.
Benefits
Factory recertified merchandise undergoes more rigorous testing than products bought directly off the assembly line and are usually resold under warranty. Because the product goes under this additional inspection, not only does the consumer receive better quality equipment at a lower price, it comes with a decreased chance of future problems than an item purchased new.
Warning
Make sure the label on any refurbished merchandise includes the word "factory." This provides assurance that the product was recertified directly by the original manufacturer.