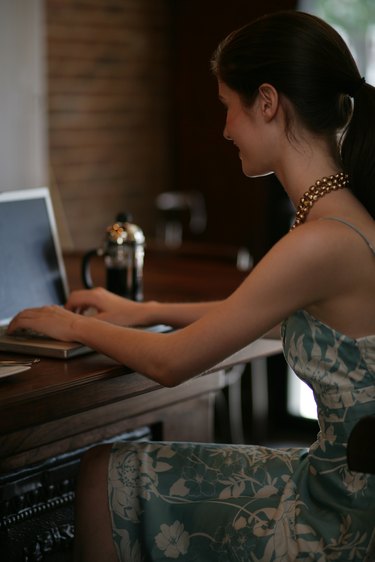 How to Return an Online Purchase. If you purchase something online and then find out--once it is delivered--that it is not what you wanted, there may be a chance that you can return it to where you purchased it. The return policies vary from online store to online store, but generally, the rules are the same. There is usually a 30-day return guarantee on any new purchase you have made at an online store. This means that you have to return the merchandise within 30 days of receiving it.
Most online stores will also only accept returns of un-used and unopened items. If you use the item at all, chances are that you will not be able to return it. If it is clothing, you must keep the tags on the clothing in order to return the purchase.
In many cases, the online business will pay for the return shipping if the error was theirs, meaning that they sent you an incorrect or damaged item. Usually if an item is opened or returned after 30 days, you will only receive a partial refund.
Step 1
Return to the Web site where you purchased your merchandise.
Step 2
Find and read their returns policy. If your package is new and unopened, returning the item should not be a problem.
Step 3
Print a return shipping label from the Web site where you purchased the merchandise, if you are able to.
Step 4
Call or e-mail customer service of the Web site where you purchased your merchandise for help if you are unsure of any aspect of returning your product.
Step 5
Contact the seller directly to arrange a return or refund if you have purchased an item from a third-party seller such as eBay or Amazon.