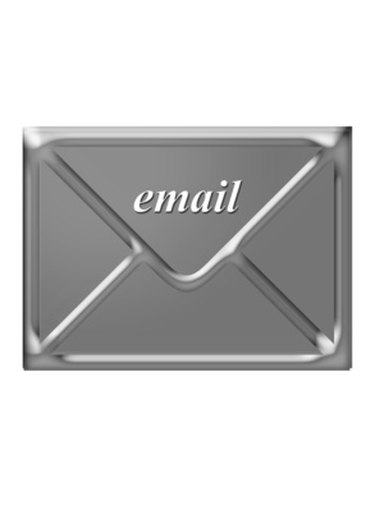 The first time you register for a Yahoo! account, you must verify and answer questions for your protection. If you have forgotten your Yahoo! ID or passwords, start with the Sign-in Problems page. You can get a new password, a Yahoo! ID reminder or both.
Step 1
Go to the Yahoo! website. Click on the "Sign in" button at the top of the page. To find your Yahoo! password, you must have an account already established. The next page will require some information you used to set it up.
Step 2
Click on "I can't access my account" below the yellow sign-in button. This will take you to a wizard that walks you through each step to retrieve lost passwords.
Step 3
Choose the first option to describe the problem you are experiencing. The default option is "I forgot my password." By choosing this option, the next screen will ask for your Yahoo! ID and to enter the captcha code.
Step 4
Proceed to recover your password by clicking "Next." Select an option to reset your password using the alternate email address used when signing up for a Yahoo! account. Yahoo! will send a message with a special link or code that will allow you to reset your password. If you do not have access to the alternate email address, choose the option of "I can't access any of the above."
Step 5
Answer the two secret questions you set up when registering the account. The answers should have been simple and easy to remember in case your password was lost. The answers need not be capitalized. Also, the date the answers were first entered is underneath the answer box for extra help.
Step 6
Reset your password. Capitalization will be a factor in passwords. The character count is six to 32 and cannot be your name or Yahoo! ID.