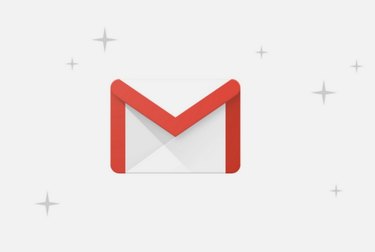 Google has given Gmail one of its biggest redesigns to date, providing 1.4 billion users with new features and tools. The update offers a new look, several security features designed to keep user information safe, and new ways to get things done faster.
Security
Confidential mode allows you to add two-factor authentication (2FA), which lets you request that the recipient authenticate with a passcode received via text before opening a confidential email. You can set expiration dates for time sensitive emails or revoke the emails altogether. There's also the new integrated rights management (IRM), which allows you to block the forwarding, copying, downloading, or printing of particular messages.
Confidential mode isn't up and running just yet, but according to Google, users will be able to start using the secure mode "in the coming weeks."
In addition to confidential mode, if an email pops up that Gmail deems unsafe, it'll let you know.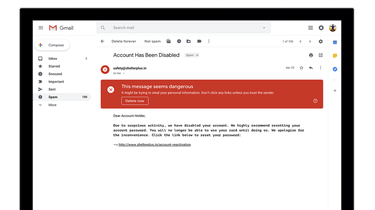 Do more within your inbox
Click on attachments without opening or scrolling through large conversations, use the new snooze button to set aside emails that you can't get to right now, and easily access frequently used apps like Google Calendar.
Gmail will also "nudge" you to respond to messages you haven't gotten to in a few days.
Mobile updates
Mobile has new features, like high-priority notifications, which can notify you of important messages. Also, Gmail will offer to unsubscribe you from annoying newsletters with just the click of a button. (Something you've probably been meaning to do for a while.)
Make the switch
Go to Settings and select "Try the new Gmail." If you want to switch back to the old version (the one you're comfortable with), select "Go back to classic Gmail." The update is being rolled out in phases, meaning some users already have the option to switch over while others don't. If you can make the switch now, you might as well do it to start to get used to the changes, because Google will eventually do it for you.