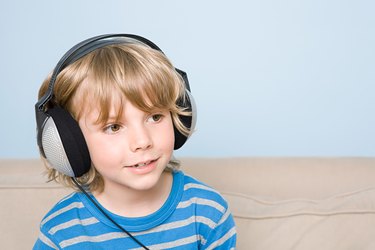 For 72 years, Highlights Magazine has been entertaining and educating kids. Now the magazine is branching out and getting techy with its Highlights Hangout podcast.
Highlights hangouts is a monthly podcast that brings the magazine to life. The hosts, Tim and Juanita, are full of energy and offer a unique audio spin on the stories and characters from the pages of the magazine. Each episode is jam-packed with stories, jokes, skits, puzzles, riddles, games, and more.
Kids can even ask a science question or submit a riddle of their own, and it might be read aloud on the podcast. And the best part? They don't have to be in a doctors' office to listen! Click here to download Highlights Hangout.